Latest Accessible Travel Posts
France is more than its capital and riviera. This country is filled with splendor. Here is a great (though a bit "bumpy") example...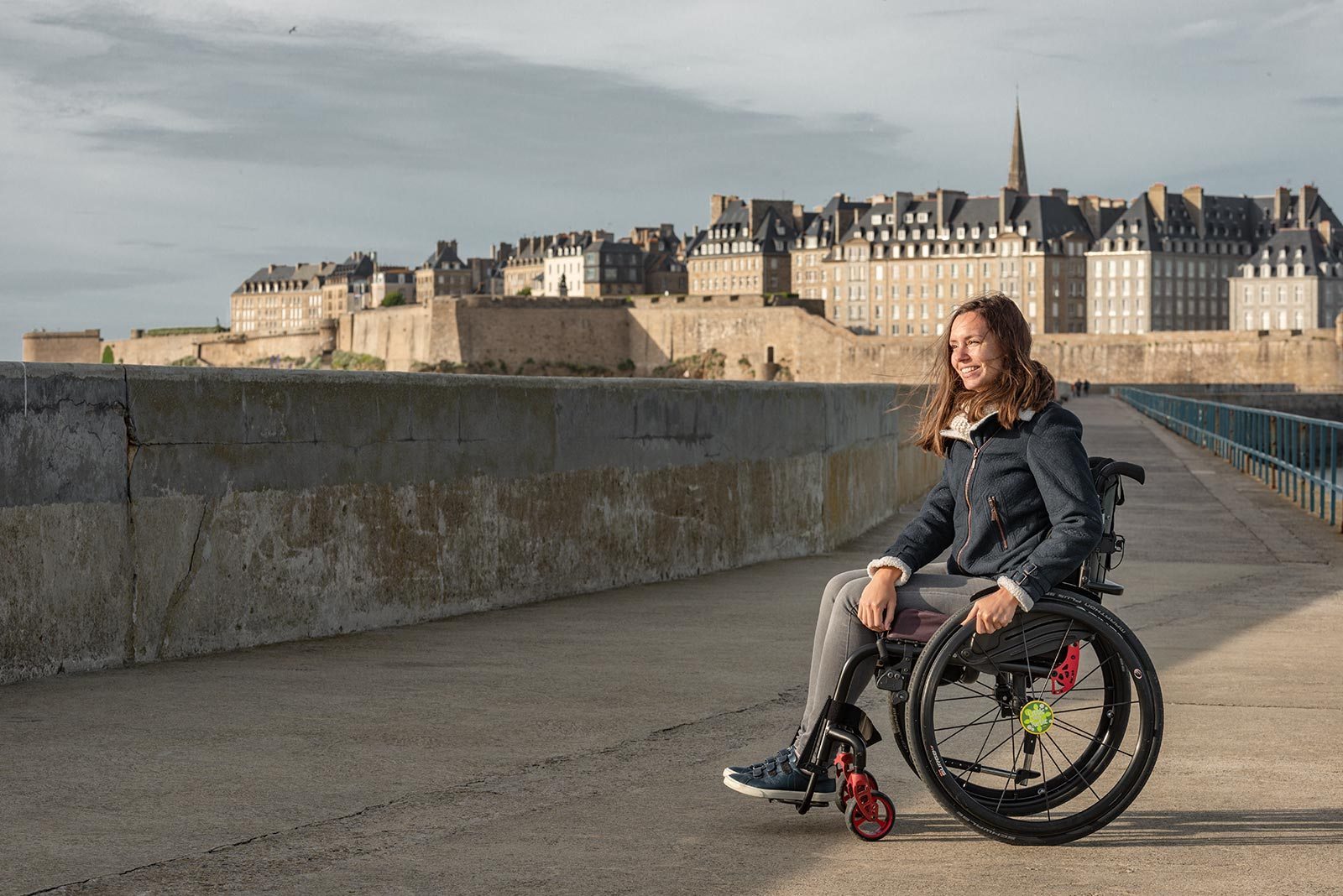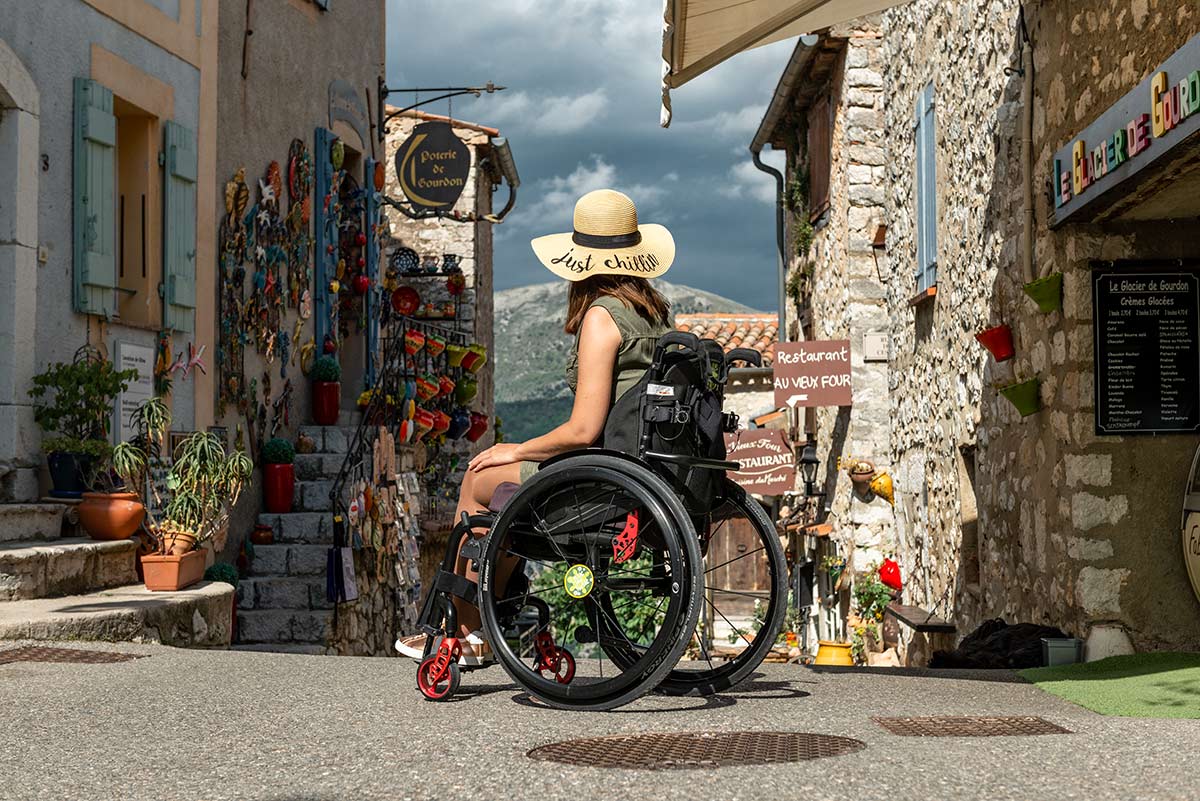 On vacation in the South East of France? Why not visit the charming village of Gourdon tomorrow?
Find all you've ever wanted to know about Tenerife Island's wheelchair accessibility...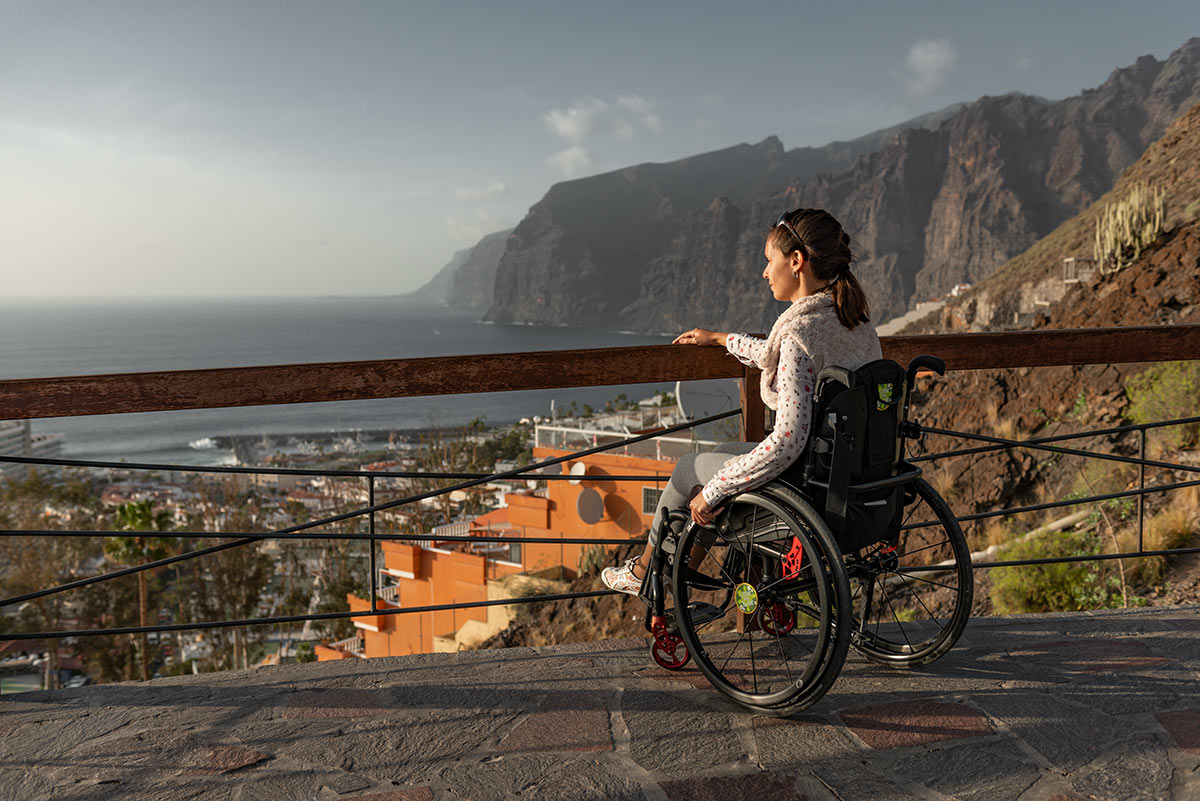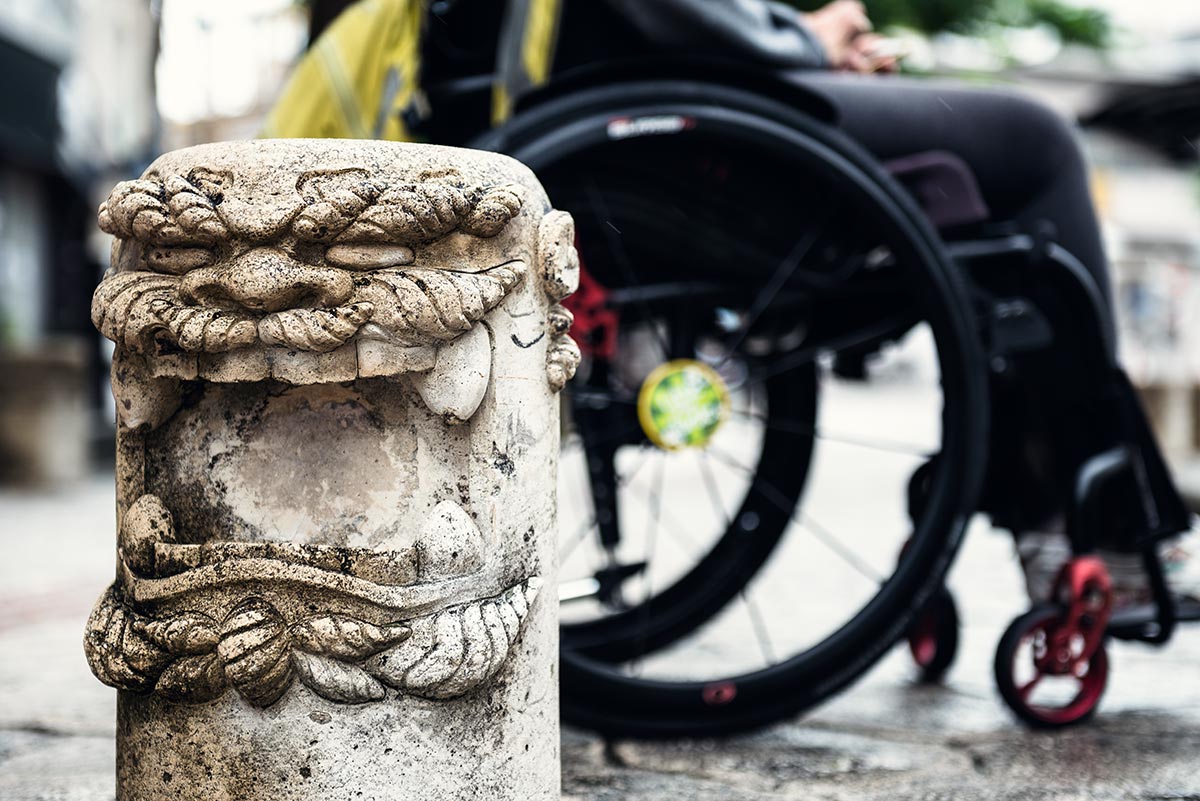 With year-round temperatures of at least 20°C (68°F) it is a nice destination to escape the chilly winters in Tokyo...
CHECK OUT
my most read articles