Hello! I'm Melanie. Welcome to Little Miss Turtle!
In 2015, I started this wheelchair travel blog as a hobby to provide helpful advice for other disabled travelers like me.
This blog is free of ads, and I put tons of effort and hours of work into it.
So, if you are looking for wheelchair-accessible travel inspiration, don't go any further!
You'll hopefully feel right at home here on the Little Miss Turtle Wheelchair Travel Blog!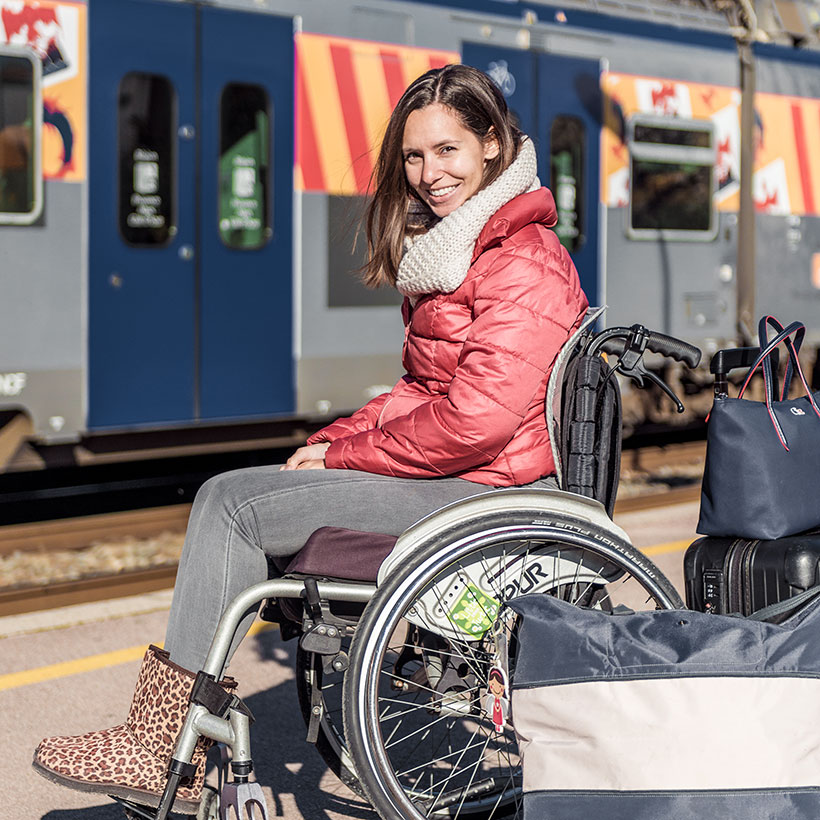 WHAT'S THE BLOG ABOUT?
On Little Miss Turtle, I write about my accessible travel adventures as a wheelchair user. At the age of 4, I was diagnosed with limb-girdle muscular dystrophy type 2I (known as LGMD2I/LGMDR9). I have used a wheelchair since I was 6. At first, only for longer distances and then also for shorter ones until I could no longer walk. It took me some time to process, but my wheelchair became my best friend over the years. This precious companion keeps me moving forward toward new experiences. I have a restless traveler's heart and love to discover new places around the world. At 15, it turned out that my LGMD started to affect both my cardiac and respiratory muscles. This background allowed me to realize at a young age how precious life is and that it may go by faster than we think. From this moment on, I had two priorities: Firstly, learning absolutely EVERYTHING about LGMD2I, and secondly, traveling the world as long as my health would allow it. Learn all about how and why I became an accessible travel blogger in the "Travel is Life" section further below.
WHAT'S LIMB-GIRDLE MUSCULAR DYSTROPHY?
Limb-girdle muscular dystrophy, or just LGMD, is an umbrella term for rare genetic muscular dystrophies. There are more than 30 known subtypes, each of them affecting a distinct gene. The disease varies in severity. Symptoms can appear from early childhood up to adult age. It first affects the proximal muscles (shoulders, hips, quads), but finally, muscles all over the body can be involved. LGMD causes mild to severe weakness and muscle wasting, which can eventually lead to a complete loss of function. In some subtypes, the heart and respiratory muscles can be affected. In short, LGMD is a genetic disease affecting muscle cells only. Therefore it has no impact on the brain, the nervous system, or other organs. Muscular dystrophy (MD) is too often mistaken for Multiple Sclerosis (MS). MS is an autoimmune disease, which affects the central nervous system. Also, unlike MS, muscular dystrophies are classified as rare diseases. A mid-2019 scientific paper estimates that LGMD2I (recently renamed LGMDR9) would affect 4.5 people out of a million.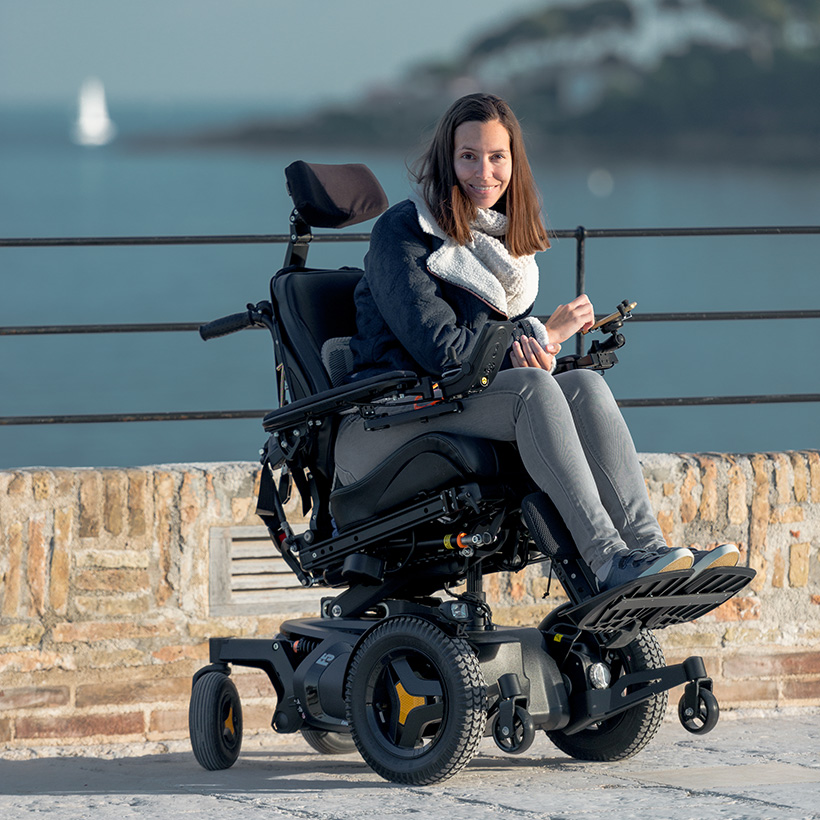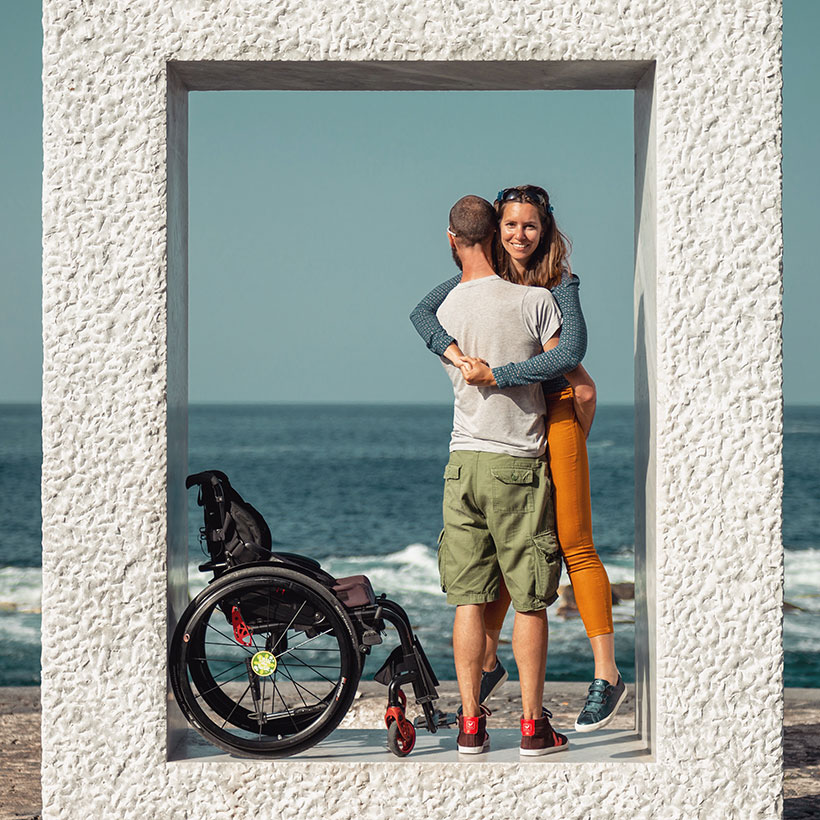 HOW DO I TRAVEL DESPITE MY DISABILITY?
Quite frankly, traveling wouldn't be possible for me without help. With this said, I always travel with my husband, who is not only my best travel buddy but also my full-time caregiver. My husband doesn't hesitate to piggyback me when encountering obstacles, like inaccessible buses or metro stations. I am more than thankful for his tremendous support! You also need to know that I am a travel deal hunter and love to travel as budget-friendly as possible.
WHY LITTLE MISS TURTLE?
Living with a rare, progressive disease such as limb-girdle muscular dystrophy is quite a challenging experience. Though I was never able to run or climb stairs, at some point, I could walk. This "walking" of mine had always felt pretty natural and "normal" to me. Until one day, I realized it was clearly not very "standard." Nevertheless, it got the job done and took me from point A to point B. Slowly, of course, but also pretty smoothly… just like a turtle, in some ways. This animal has a friendly reputation, which served as an inspiration for the name of my blog. Not to mention that if you lose sight of a turtle for a few minutes, you might not see it again for a while… it's gone! Gone exploring its own world!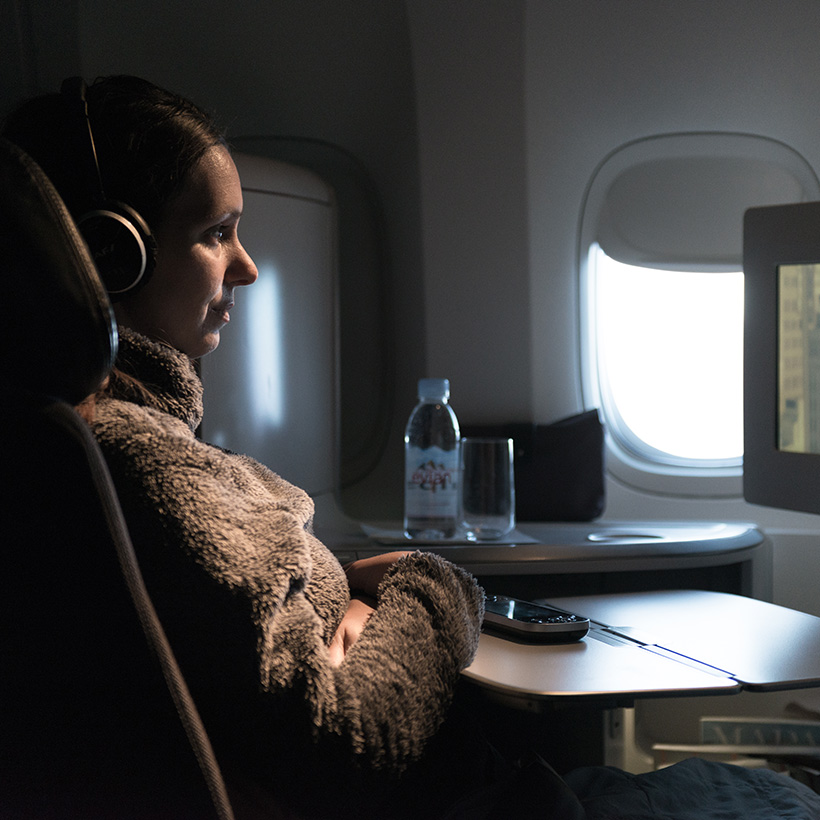 TRAVEL IS LIFE
Travel is my life
Earlier in my life, I pretty clearly understood the challenges and the outcomes of my physical condition. It is one thing to have a muscular disease affecting your limbs. However, it is entirely something else when you learn that your heart and respiratory muscles are, too. Somewhere in accepting the severity of my disease, I decided to live in the present. That's when I realized I had to be more careful about my priorities and choices.
The system forces us to believe in the concepts of 'save now, spend later' and 'work hard now, live later'… But when exactly is "later?" A few years back, my next-door neighbor finally retired from an indeed 'brilliant' career. He worked very hard throughout his career. As a result, he earned a lot of money, allowing him to buy and possess much 'wealth.' But unfortunately, he died just a few months after retiring.
My point is not to convince anyone that working should be avoided. My point is that our future is absolutely uncertain. So why not create your own life strategy instead of falling into the trap of "copying/pasting" obsolete life concepts?
Step by step, year after year, my priorities became more evident. If my days are counted, then why not make them count?
I was determined to live my most enjoyable life WITH (and not against) the cards I was handed and make something good come out of it.
With this mindset, I started traveling, already using a wheelchair. I spent money on flying instead of make-up, clothes, or handbags. Paying for unforgettable life experiences became more important to me than gathering objects and owning things. What is better than travel memories in times of illness?
My first long-haul flight as a wheelchair user took me to the US West coast in 2011. At that time, I had no clue I would meet my adventurous husband soon after, so I thought this 21-day-long RV road trip would be the "trip of a lifetime." My travel buddy for this trip was my amazing stepdad, who volunteered to come with me and be my caregiver for the whole journey.
Since then, I have visited 14 different countries, each inspiring me to travel more, at least for as long as my health allows. But, unfortunately, every year, my body and heart get weaker. So in less than 3 to 4 years, I'll probably switch from buying plane tickets to train & bus tickets. 
The LMT Blog represents much work and energy for my husband and me. After learning how difficult it is to find valuable and reliable information for wheelchair travelers, I started my blog packed with accessible travel info. It has only one purpose:
To bring a minor contribution to benefit the wheelchair community wanting to travel.